Haringey, N8 0JY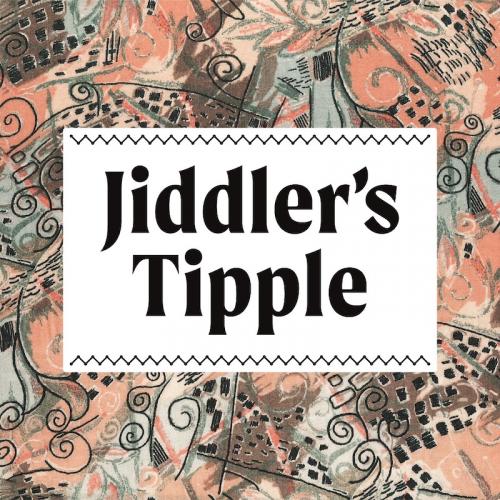 Social Channels
Instagram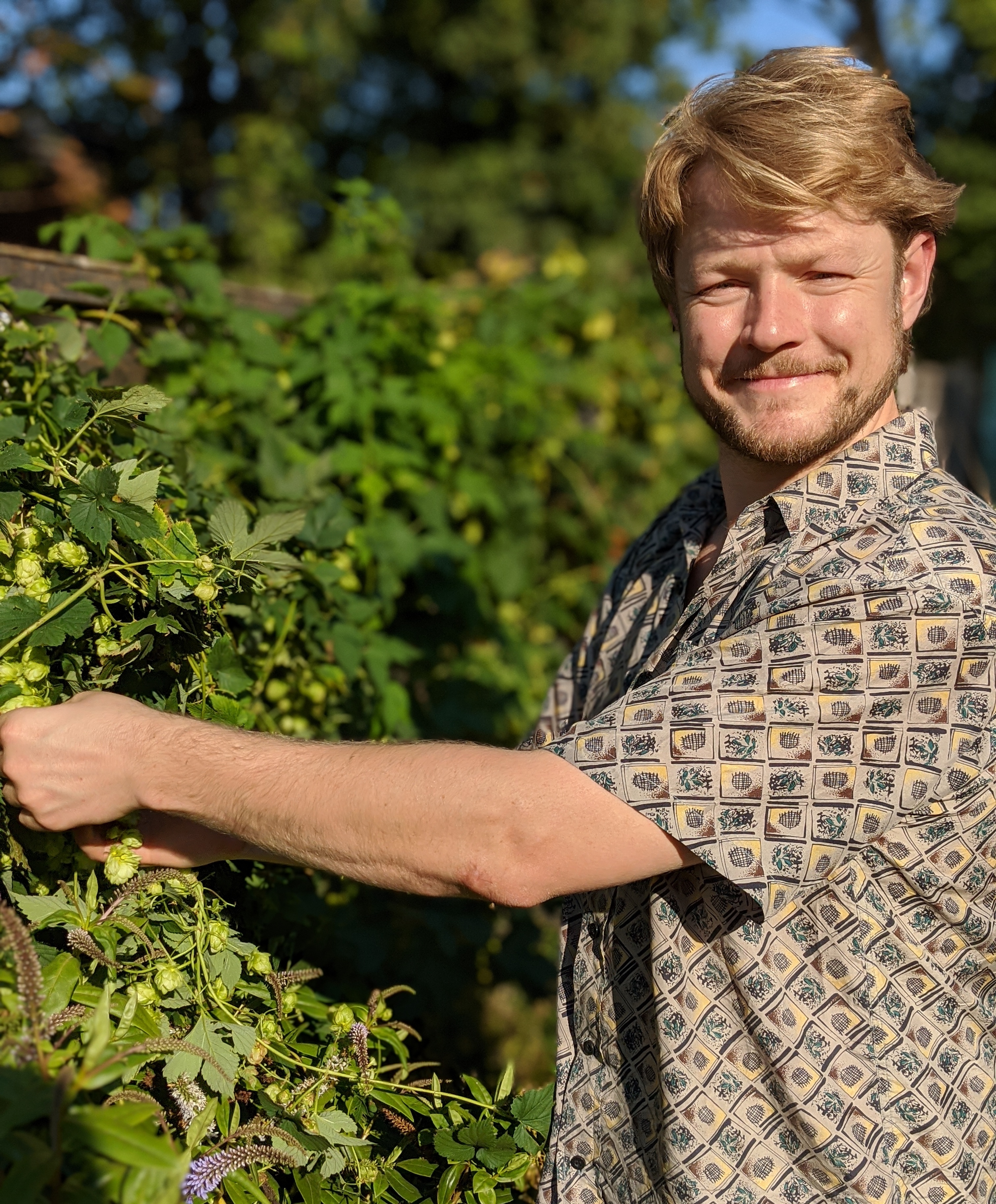 A bit of background...
My name is Jacob Liddle (The Jiddler). I have been home brewing for years in Turnpike Lane, North London. I launched Jiddler's Tipple in October 2019 with the aim of creating perfectly balanced, delicious, session strength (3.8%) craft beer.

Since 2019 I have been working with a brewery in South London (By The Horns) to help scale up my homebrew operation.

About Jiddler's Tipple
Jiddler's Tipple is about super tasty, sessionable beer that's accessible to everyone. My beers are also dressed in personally selected vintage shirt patterns. This means they're as easy on the eyes as they are on the taste buds!

Why Vintage Shirts?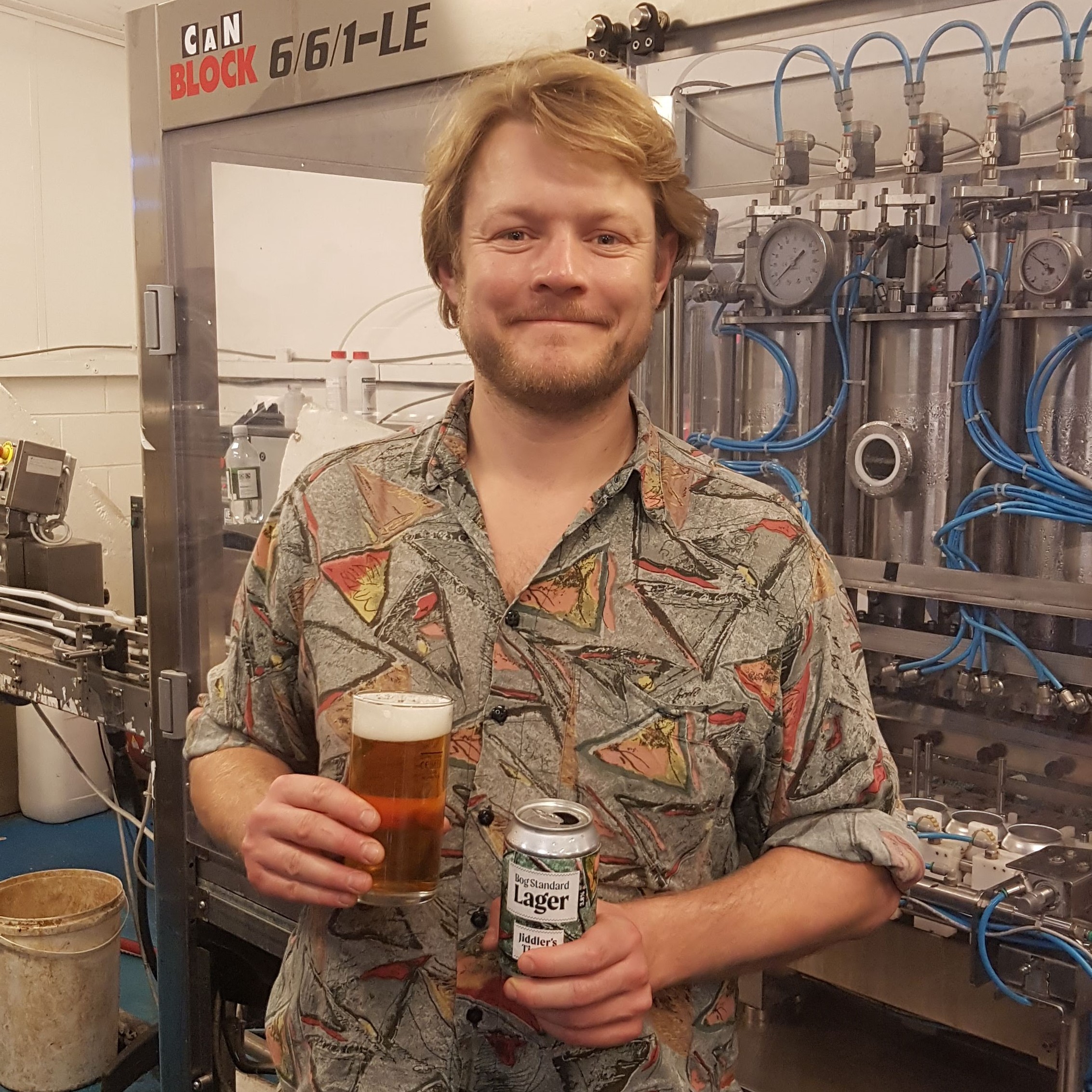 When creating the labels I was wondering what to use for the design. Then it clicked - I have a wardrobe full of awesome designs! In this way, Jiddler's Tipple is a marriage of two of my greatest passions in life - beer and crazy shirts!