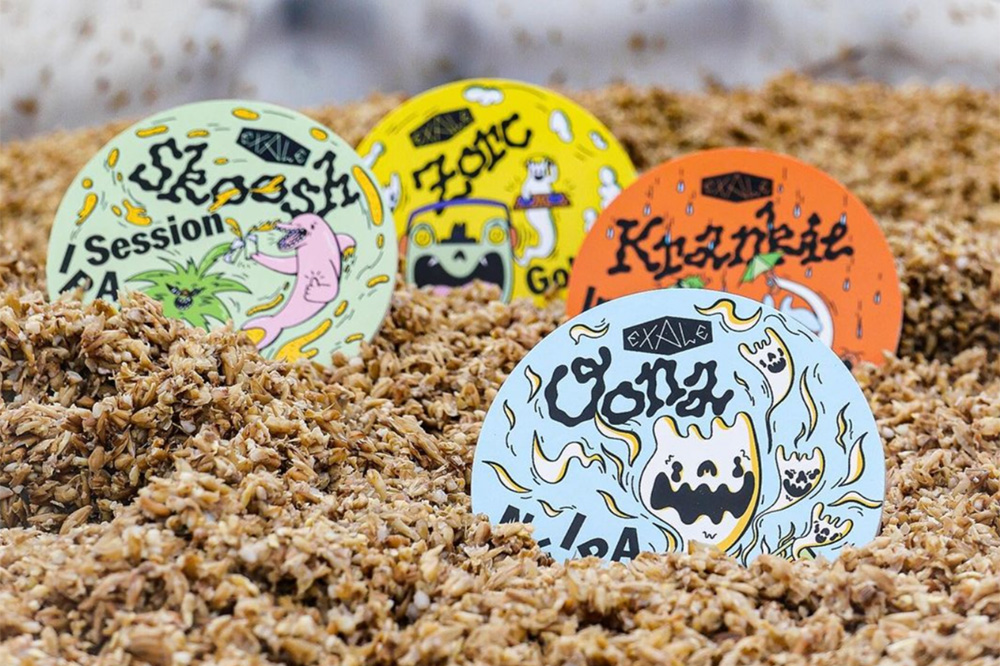 Exale Brewing Wins 4 Awards at Regional SIBA Competition
Exale Brewing Wins Four Regional Keg Awards in Prestigious Society of Independent Brewers Competition.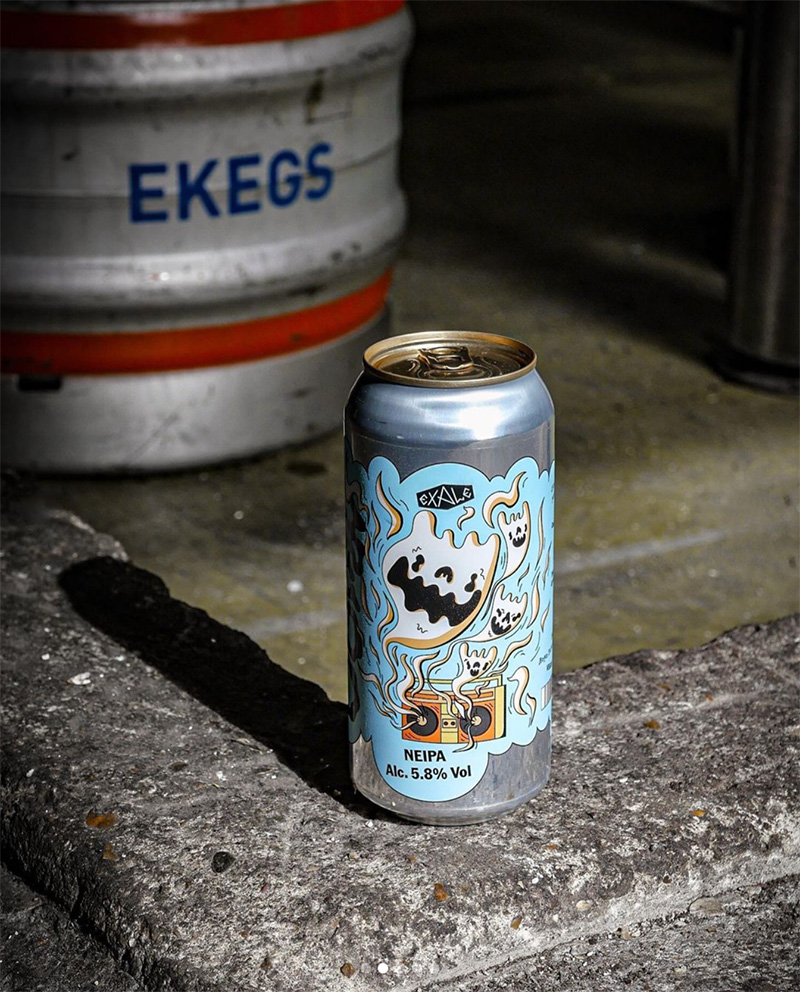 Walthamstow based brewery Exale Brewing has made a significant splash in the beer world by securing four coveted awards at the recent Society of Independent Brewers (SIBA) South East region keg competition. The team at Exale Brewing expressed their delight with the victories, which serve as a testament to their dedication to crafting exceptional beers.
The brewery clinched the top spot, winning a Gold award for their New England IPA, Oona. The popular beer stood out in the competition, delighting judges with its unique flavors and quality craftsmanship. A true triumph for Exale Brewing, this recognition highlights the brewery's commitment to delivering top-tier craft beer experiences for their customers.
Exale Brewing's Skoosh, a Session IPA, took home a Silver award. The beer's crisp and refreshing flavors, combined with its lower alcohol content, make it the perfect choice for those seeking a lighter yet flavorful brew.
The brewery's success didn't stop there, as two of their other creations received Bronze awards. Zorc, a classic Lager, and Krankie, an Iron Brew Sour, both garnered recognition for their distinct taste profiles and brewing excellence. The double Bronze win solidifies Exale Brewing's reputation as a versatile producer of quality beers.
Exale Brewing's multiple award wins in the SIBA regional keg competition not only showcase their passion for the craft but also their ability to consistently create exceptional products. The brewery's triumph in such a prestigious competition is sure to attract even more craft beer enthusiasts to their taproom and further cement their place in the world of independent brewing.
For more information on Exale and their beers, visit them at https://exalebrew.co.uk