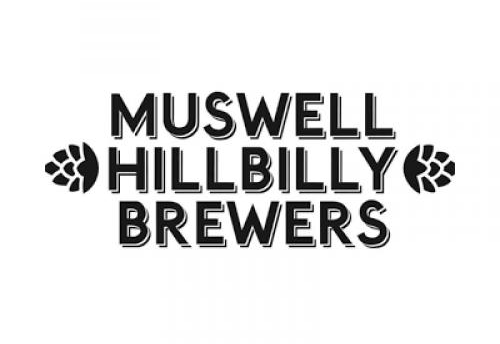 We are delighted to welcome Muswell Hillbilly Brewers to the London Brewers Alliance as Full Brewing Members.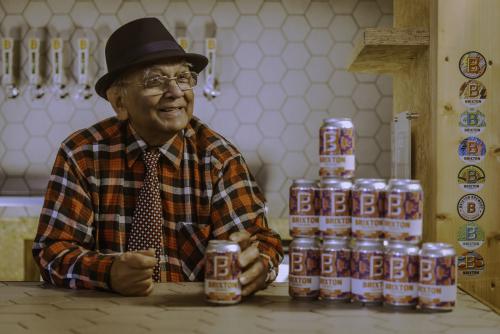 Brixton Brewery has launched Generation Pale Ale - the first beer purpose-brewed to raise money for Age UK Lambeth, and bring people of all (legal drinking) ages back together after lockdown.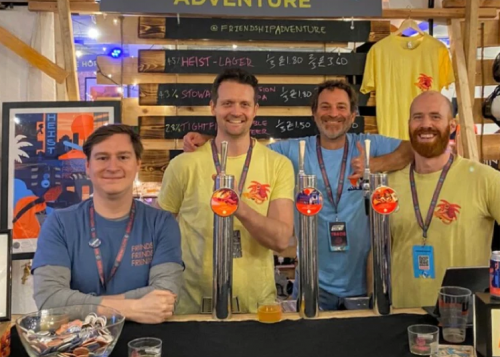 Friendship Adventure have been associate members of the LBA for some time now, but we're delighted to announce that they have become our latest full brewing member and have a range of exciting plans for the year ahead.
Turning The Tide is a new project with filmmakers and creatives who have teamed up to give life to a show that will help us share voices of the beer and hospitality industries at a time that they need to be heard most.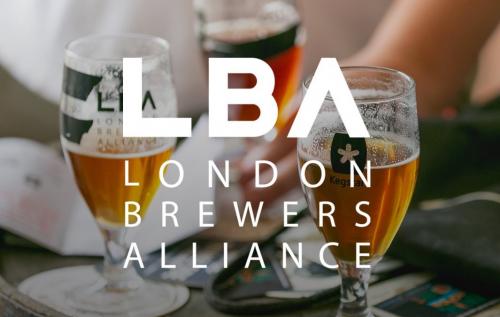 A recent survey conducted by the London Brewers' Alliance found that over a quarter of brewers in London did not think they would survive beyond a year if their business continues to be impacted by COVID-19.