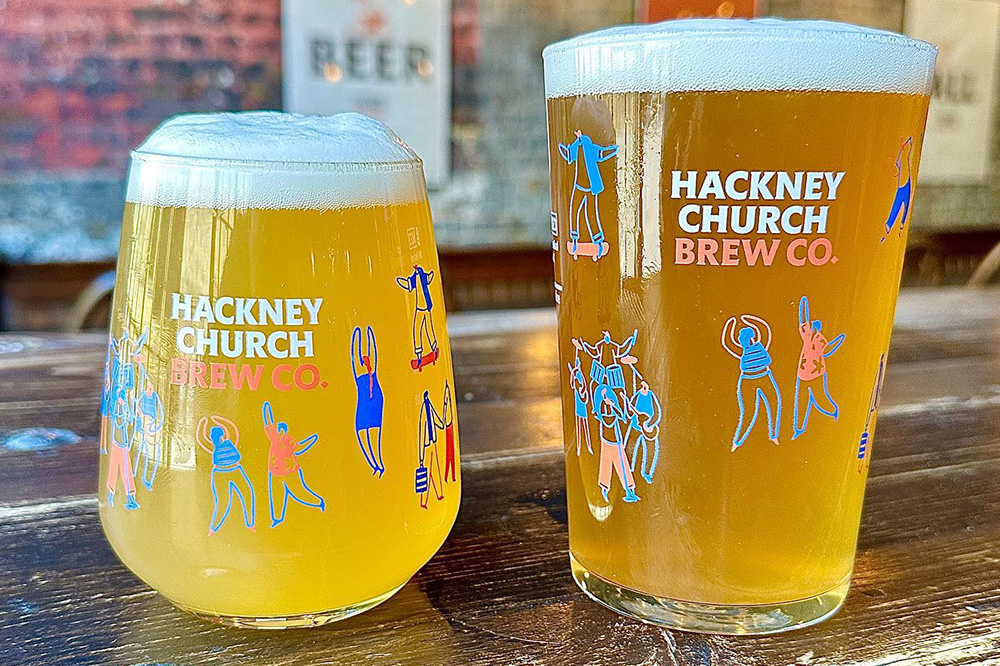 Hackney Church Brew Co. Wins Big at European Beer Challenge
Hackney Church Brew Co are celebrating a resounding victory at The European Beer Challenge, a renowned beer competition held in London last month. The competition featured beer samples from all around the world, making the win an impressive feat for the brewery.
Head Brewer, Jacob Hobbs, and the team at Hackney Church Brew Co. are thrilled to have taken home 2 x Double Gold and 4 x Gold Medals. Winning these awards is a testament to their dedication to crafting exceptional beers that are enjoyed by beer lovers in London and beyond.
Managing Director, Hamish Glenn, emphasised the importance of the win, saying:
"We are absolutely thrilled to have won multiple Double Golds & Gold medals at this year's competition. The European Beer Challenge is the pinnacle of the industry, and the judges really know what they are talking about. To have our beer recognised as among the best in Europe is a tremendous honour."
The European Beer Challenge is widely recognised as a prominent beer competition and attracts experienced and knowledgeable judges from within the industry. The win at this competition marks a significant achievement for Hackney Church Brew Co. and is sure to further cement their position as one of the leading breweries in the industry.
As a member of the London Brewers Alliance, the success of Hackney Church Brew Co. is a reminder of the talented, diverse and dynamic craft beer scene in London. We at the LBA are proud to celebrate this achievement with Hackney Church Brew Co. and we look forward to seeing their continued growth and success.
To learn more about Hackney Church Brew Co.'s award-winning beers and to support a fellow member of the LBA, visit their website, or you can sample a range of their beers at the upcoming LBA Beer Festival, taking place at Fuller's Chiswick Brewery on Saturday 16th September 2023.