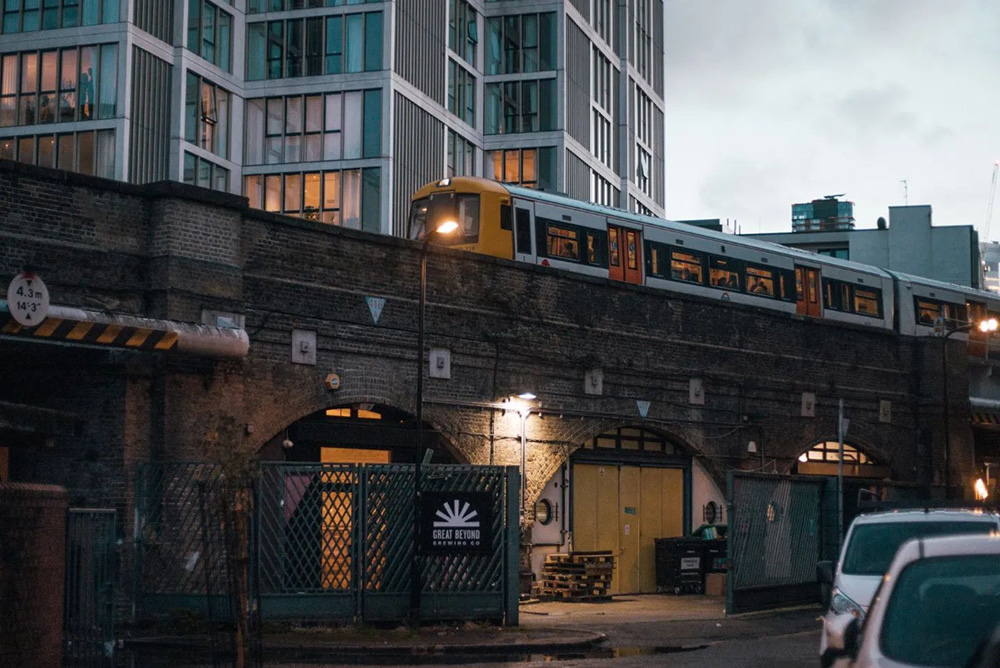 Introducing Great Beyond: A New Craft Brewery in Hoxton
The London Brewers Alliance is delighted to welcome as members Great Beyond Brewing Company, an independent craft brewery based in Hoxton, East London. Founded by three passionate friends and experienced brewers - Ollie, Nick, and John - Great Beyond brings a fresh perspective and a commitment to quality, sustainability, and creativity.
Quality is paramount to The Great Beyond. They meticulously select the finest ingredients and employ brewing techniques that ensure each beer meets their high standards. From hop-forward IPAs to rich stouts and refreshing seasonal brews, their range showcases their dedication to exceptional craftsmanship.
Creativity is the driving force behind Great Beyond's beer offerings. They love pushing boundaries and experimenting with unique flavors, styles, and brewing techniques. Their innovative spirit and willingness to explore new horizons result in a lineup of beers that offer delightful surprises and redefine craft brewing.
As a new member of the LBA community, Great Beyond brings a wealth of brewing expertise and a shared commitment to the values that define our vibrant craft beer scene. We invite all LBA members and beer enthusiasts to experience the artistry and innovation of Great Beyond's beers.
Join us in extending a warm welcome to Great Beyond Brewing Company. Follow them on social media and visit their website to stay updated on their latest releases and events. Let's raise a glass to Great Beyond and the exciting possibilities they bring to the world of craft beer.